Scruples Mas - Miami Carnival-Wild thing
Scruples Inc will be Participating in the Miami Carnival in Downtown Miami- Bicentennial Park.
There presentation is called Wild Ting - an all inclusive band- featuring 4 sections


Berber ($100 All Inclusive)
After 2000 BC, these natives merged with the Aterian natives, who were already in North Africa, firmly established along the North African littoral among the mountains of Morocco. By the 13th century & even earlier, the Egyptian rulers had to face the invasion of Libyan Berber, who was equipped with bronze sword & spears
.
Second:
Leptis ($100 All Inclusive) These natives had come into existence as a junction for the Sahara-Mediterranean trade during the 5th century BC. From the first, it was influenced by its large dependence on Berber contacts with the interior. On these the Leptis thrived & the treasury at Carthage looked to the Leptis for annual contributions for their capital. The Libyan Berbers also looked to the Leptis for a living & even tried to capture it.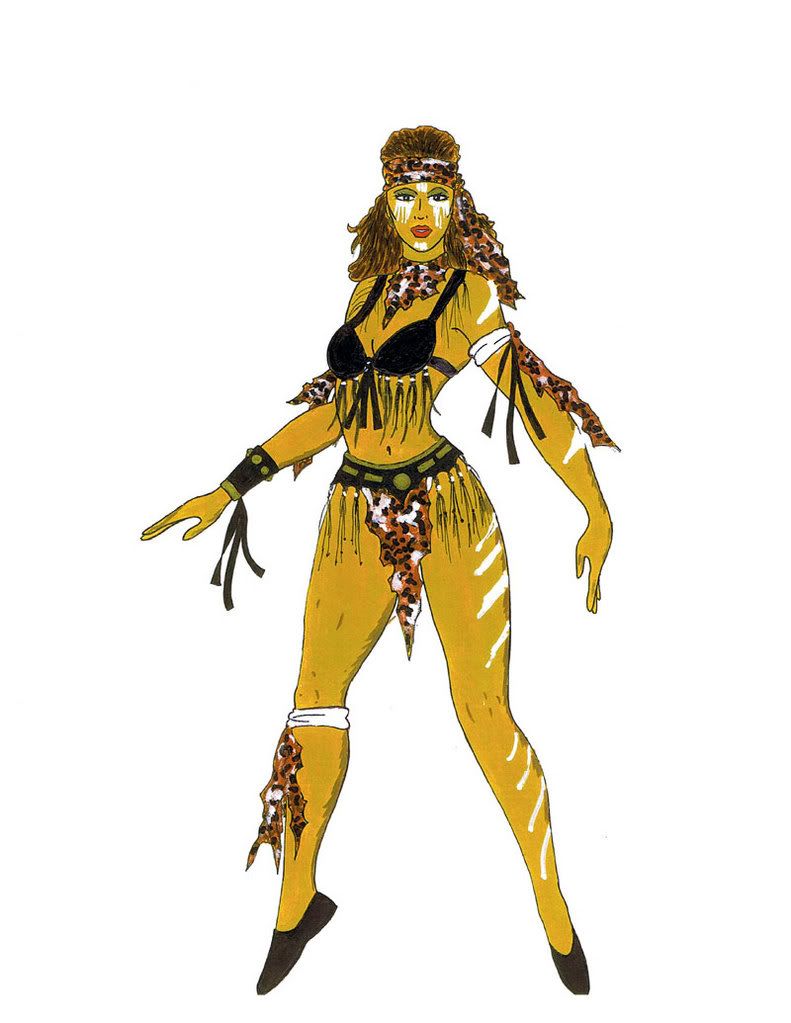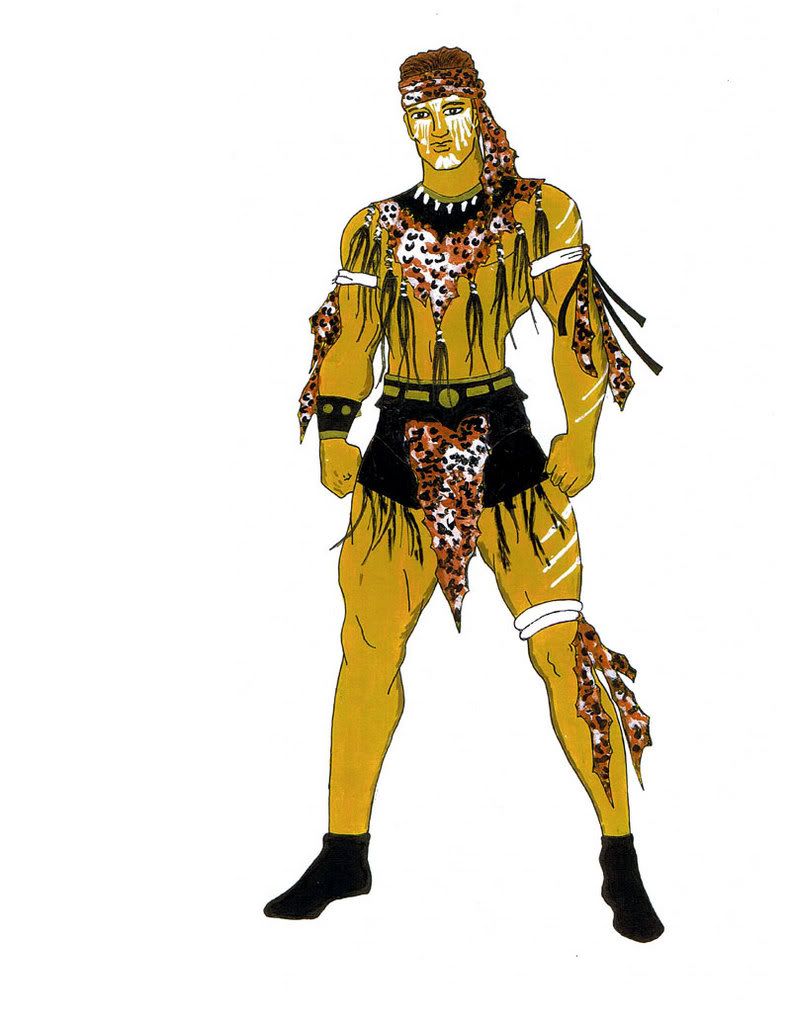 Third:
Itzas ($125 All Inclusive) Itzas, whose leader was called Cuculcan, had settled in the Yucatan. They build circular temples, different from all others in the country. They surrounded the place with a very broad wall of dry stone, leaving two narrow doorways. They were found in the 16th century and used Green long leaves for their outfits.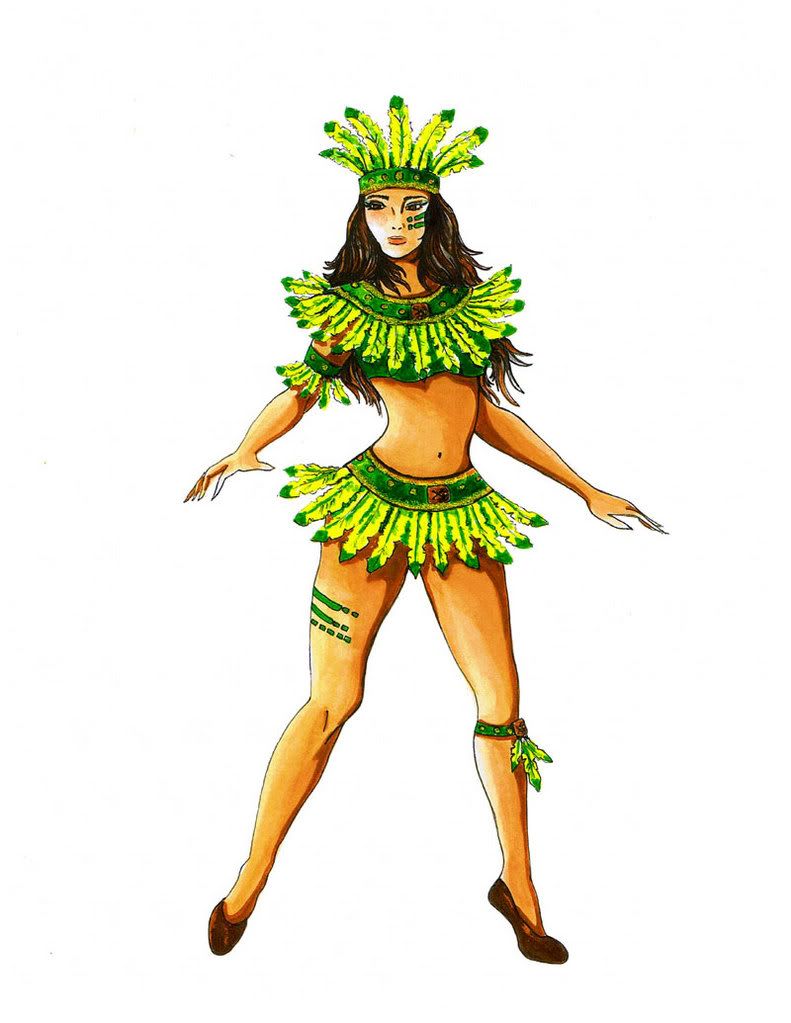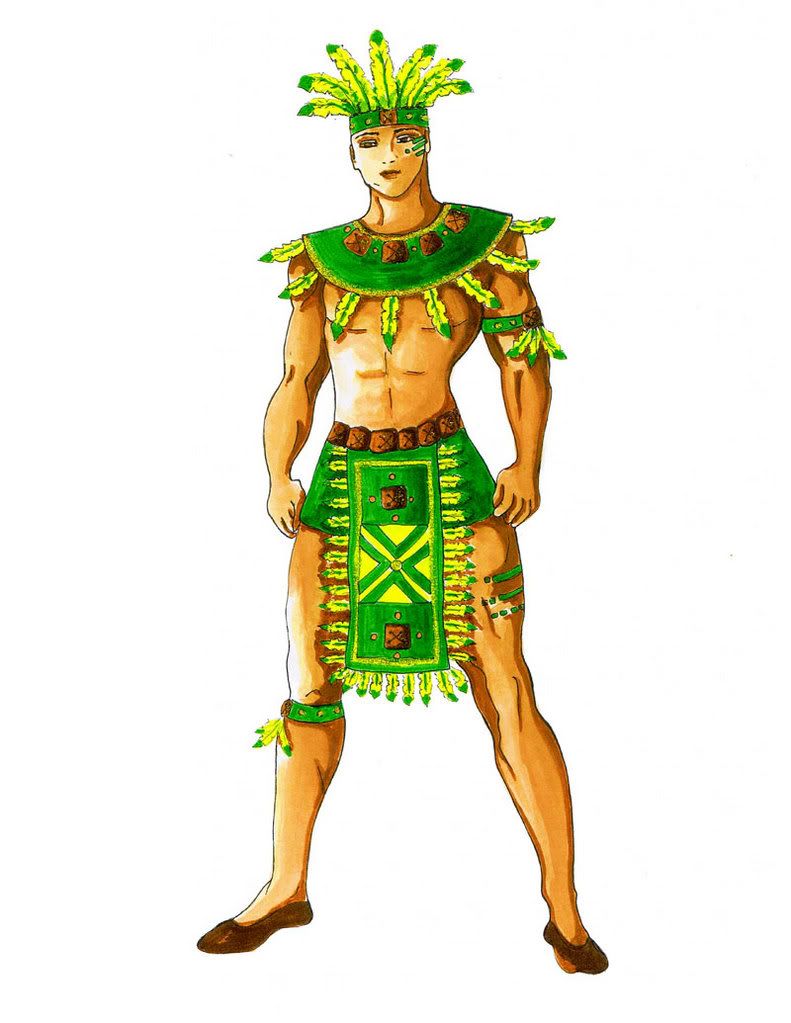 And Fourth:
Arapaho ($100 All Inclusive) The Arapaho tribes sought security through aggression and self-assertion. Rather than using large numbers to destroy a weak enemy, they will instead send small war-parties into their heart of their most powerful adversary's territory. By displaying such recklessness a tribe
struck at the very spirit of their enemy.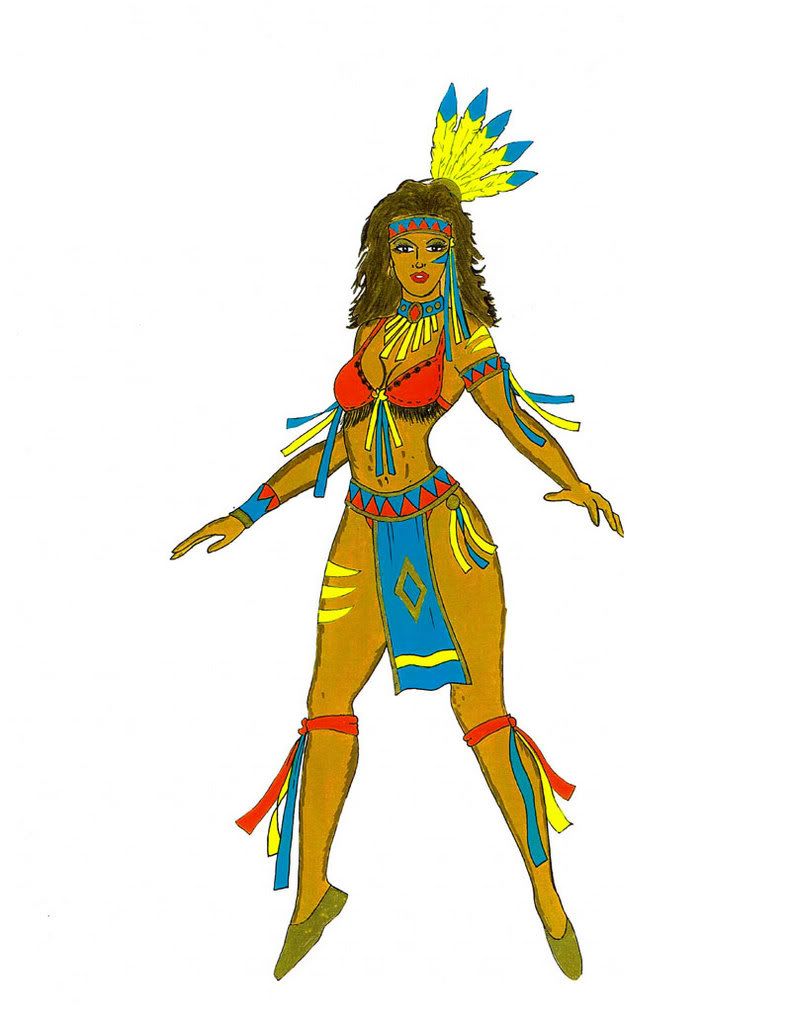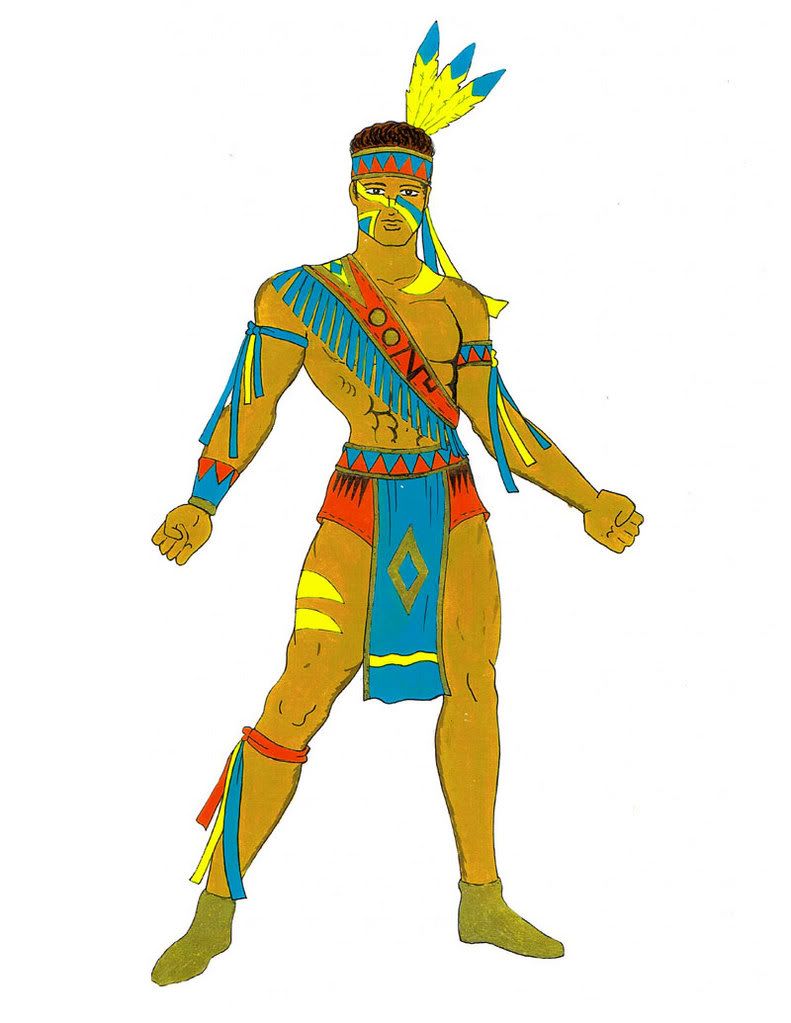 More information can be found at their website here