Socavivor 2007! Jesus WATCHING!!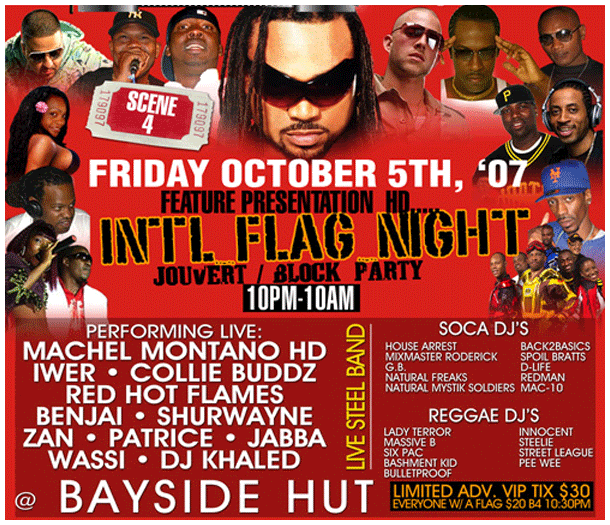 Well the carnival connoisseurs know that Socavivor is a Marathon, and for ..well personal reasons, I have not been able to partake of their events for a few years.
Well I am chasing JESUS this year, where HE is I SHALL go.
Socavivor all access passes - which cover Wednesday straight through to the following Monday - are on sale now at
socavivor.com.
150.00 for ALL the events which is a GREAT deal.
I man know I cyah handle that. So I have chosen my night. It Will be FRIDAY when i shall encounter Jesus in all his magnificence.
ALl you people who want tickets advance ones on sale now too. I am Buying VIP. If you want IN ...let a sister know ASAP.
Nothing must mess with Jesus Watching. NOTHING!